Tin - Zinc anti-corrosion electrolytic treatment
E-volution2
Tin - Zinc treatment consists of a co-deposit of tin and zinc by eletrolytic way in an alkaline medium without cyanide.
"The objectives of this new treatment are directly linked to the evolution of automobile engines and the development of hybrid and electric engines."says Jonathan Fhima, Director of Mithieux Metal Protect. 

"The functional requirements for coatings applied to mechanical metal parts are following this evolution, with the need to combine optimal electrical conductivity and weldability properties with anti-corrosion properties." 
A partnership with MacDermid Enthone

MacDermid Enthone (an international formulator specialising in industrial finishing chemicals) is a long-standing partner. Together, they jointly develop finishing processes for medium and large-scale metal parts.
At the beginning of 2021, they are launching a programme to study the properties of coatings on metal parts for electric vehicles, in order to respond to the changes in the automotive world that are impacting the fastener industry in particular. The objective of this programme was to find the best technical compromise on the market that would allow both un traitement contre la corrosion équivalent au Zinc Nickel et une conductivité électrique équivalente à l'Argent.
"The main nature of the project is diversification in the form of process innovation, combined with industrialisation investments, says Jonathan Fhima. "Indeed, the process developed in this way makes it possible to remove the technological barriers that exist for coatings intended for electric and hybrid vehicles, for which no solution combining high corrosion resistance and high electrical conductivity has been available until now."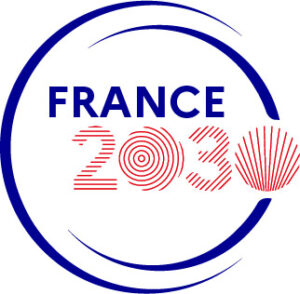 The project is selected by the national call for projects, France 2030, an investment plan launched by the government in 2021, which aims to develop French industrial competitiveness and future technologies. Mithieux Metal Protect obtains a grant 800,000 (excluding VAT) (out of a total investment plan of more than €2 million) to investr dans une ligne de traitement industriel de très forte capacité dédiée à cette application (production : 20 tonnes/jour).
The R&D department first launched a pilot line to evaluate the electrical conductivity, welding performance and many other properties and characteristics of these coatings. Then, a first production line is equipped in August 2022 to produce 2T/d before the installation of a high capacity line in the second half of 2023 (20T/d).
A total of 18 months of tests and investigations led to the development of a new generation of coating based on an alloy of 75% tin and 25% zinc: the E-volution2 treatment.
To summarise
An automated line for medium and large series.

An automated line for very large series planned for 2023 (E-Volution 2 project, winner of the France 2030 award).

Operation of our production lines 7/7 and 24/24.
This breakthrough process offers a unique combination of anti-corrosion properties (> 1000 hours of resistance to salt spray test), electrical conductivity and solderability (very close to those of silver plating). The tin content of the coating is 65 to 85% by mass.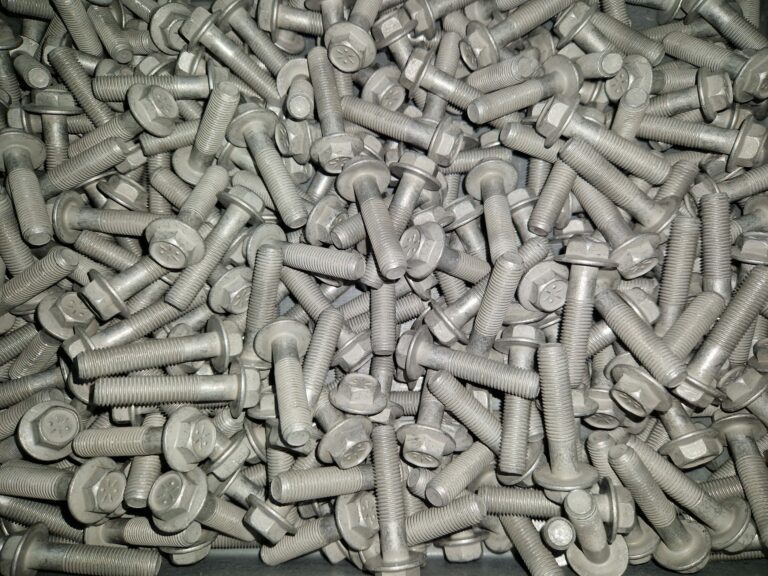 Adapted for the development of electromobility with the search for the best technical and economic compromise for very demanding applications (anti-corrosion, electrical conductivity, etc.).
Automotive, energy management and automation, EAB...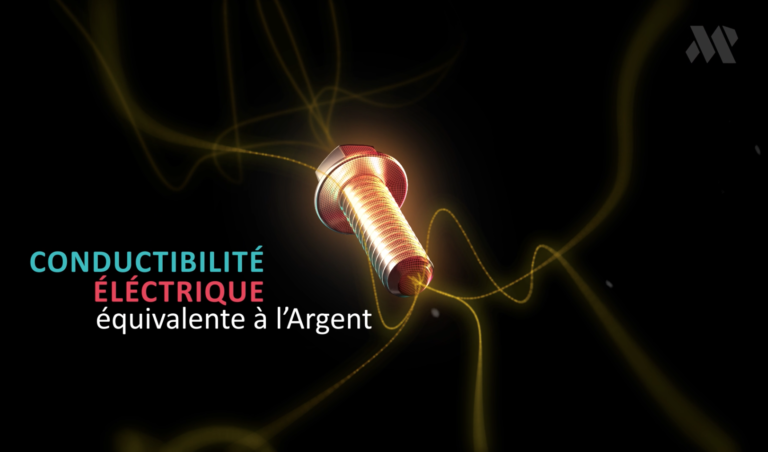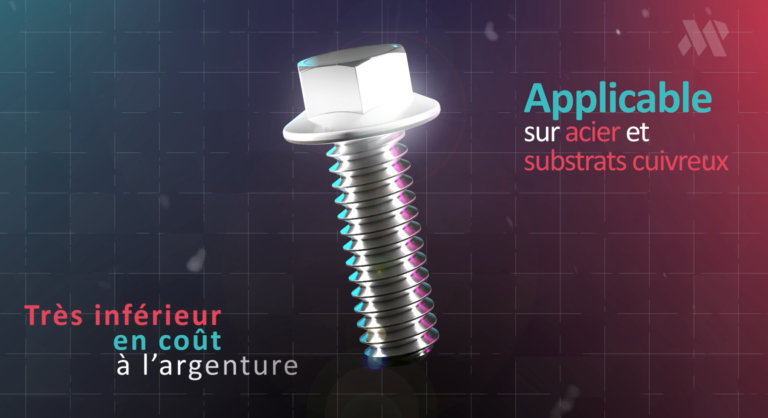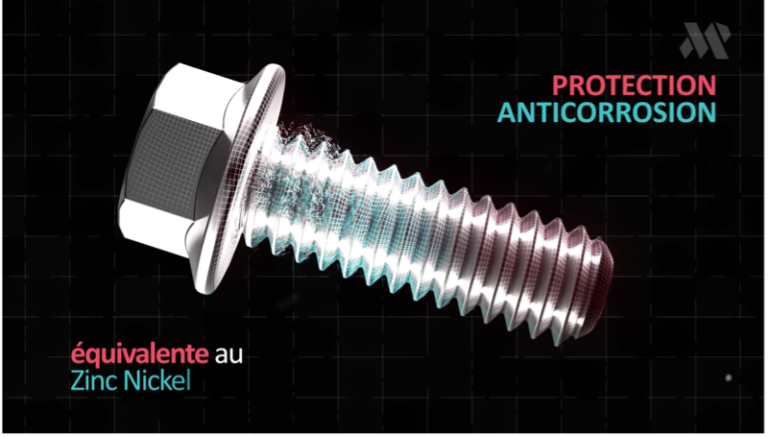 The morphology of the E-volution2 electroplating benefits from exceptional properties, thanks to the distribution quality and grain fineness related to the formulation. This anti-corrosion treatment is ideal for electrical connections such as in the automotive, aerospace and military industries.
The environmental aspect is an integral part of the project, considering an optimisation of resource consumption (the process has a very good distribution factor) and a revalorisation of tin waste by a selective electrolysis process of the dead rinse bath.
It is also a highly energy efficient process, with a twice the efficiency of a zinc nickel processand a lower current density application. Tin and zinc supplies are secure, and the ores do not come from conflict minerals.
This breakthrough innovation allows Mithieux Metal Protect to contribute to the competitiveness of the "Made in France" supply chain in the context of the development of new generations of cars and the electrification of uses.
Excellent corrosion resistance: - > 1000 h RR to NSS test - > 23 cycles GM 14872 test - ...
Electrical conductivity comparable to silver (0.011 mΩ/inch²)
Very good solderability
Excellent deformability
Very high throwing power, suitable for parts with complex geometries
Compatible with aluminum and its alloys (low potential difference)
Complies with the requirements of the Automotive, Electrical/Electronic and Transportation industries
Cr6-free iridescent passivation ELV / RoHS compliant
Organo-mineral finishes (top coat) to meet the requirements of the Automotive Industry:

Lubricated
Reinforced and lubricated
Application carried out on an automated rework stand
Degassing
Packaging
Transportation
Possibility of carrying out tests:

Salt spray according to NF A 05-109 / D17 1058 standards
Thickness measurements by X-ray fluorescence
Adhesion tests