Tin - Zinc anti-corrosion electrolytic treatment
Tin - Zinc treatment consists of a co-deposit of tin and zinc by eletrolytic way in an alkaline medium without cyanide.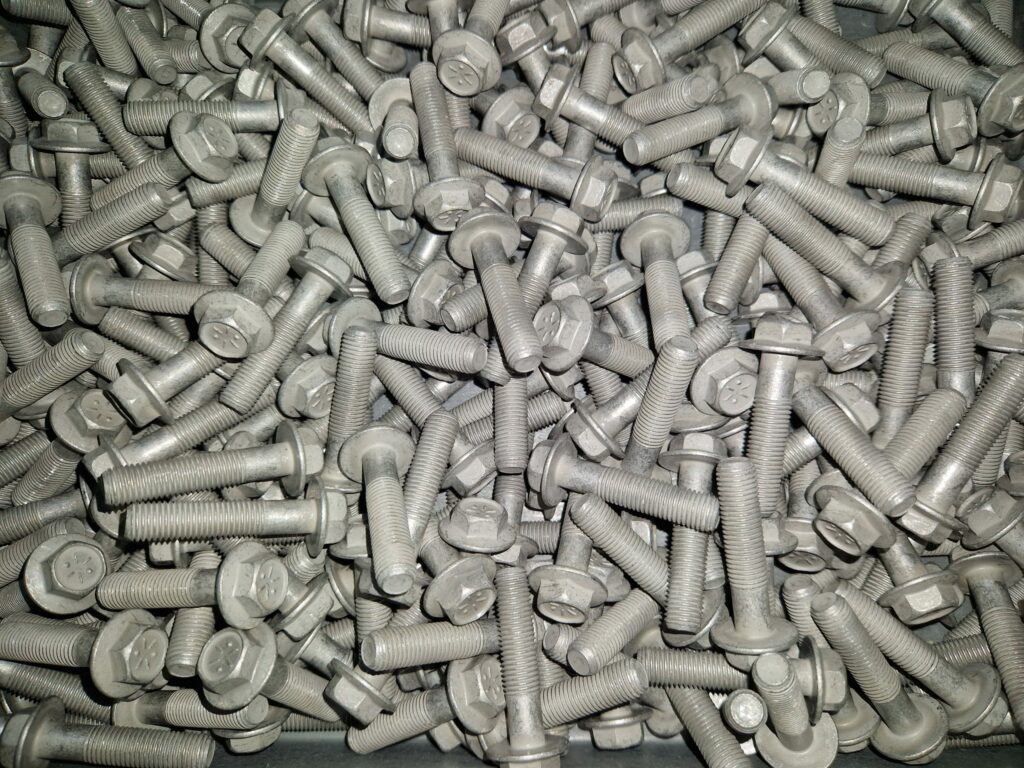 This breakthrough process offers a unique combination of anti-corrosion properties (> 1000 hours of resistance to salt spray test), electrical conductivity and solderability (very close to those of silver plating). The tin content of the coating is 65 to 85% by mass.
An automated line for medium and large series.

An automated line for very large series planned for 2023 (E-Volution 2 project, winner of the France 2030 award).
Operation of our production lines 7/7 and 24/24.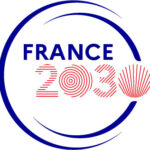 Adapted for the development of electromobility with the search for the best technical and economic compromise for very demanding applications (anti-corrosion, electrical conductivity, etc.).
Automotive, energy management and automation, EAB...
Excellent corrosion resistance: - > 1000 h RR to NSS test - > 23 cycles GM 14872 test - ...
Electrical conductivity comparable to silver (0.011 mΩ/inch²)
Very good solderability
Excellent deformability
Very high throwing power, suitable for parts with complex geometries
Compatible with aluminum and its alloys (low potential difference)
Complies with the requirements of the Automotive, Electrical/Electronic and Transportation industries
Cr6-free iridescent passivation ELV / RoHS compliant
Organo-mineral finishes (top coat) to meet the requirements of the Automotive Industry:

Lubricated
Reinforced and lubricated
Application carried out on an automated rework stand
Degassing
Packaging
Transportation
Possibility of carrying out tests:

Salt spray according to NF A 05-109 / D17 1058 standards
Thickness measurements by X-ray fluorescence
Adhesion tests
...