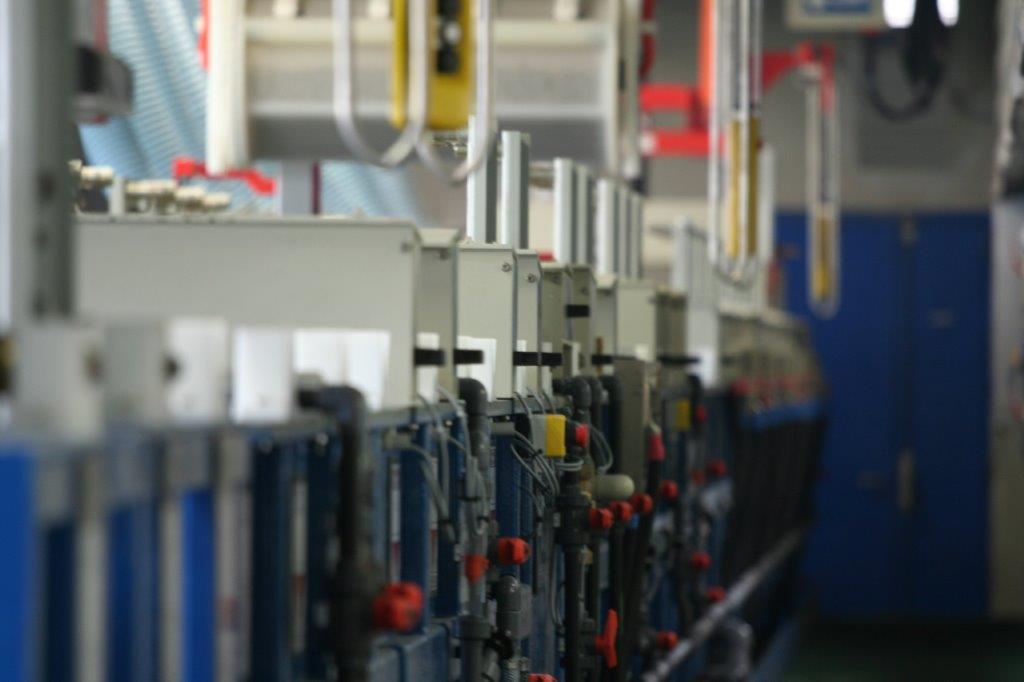 Always looking to the future, we are about to take up a new challenge:
pass the IATF 16 949 certification!
The countdown has started (D-20) and the entire Mithieux Metal Protect company is mobilizing to obtain it!
This certification of excellence in the automotive sector has multiple objectives:
Position ourselves among the leaders in automotive subcontracting.
Consolidate our competitiveness in highly technical markets.
Strengthen our quality commitment and our partnership with our customers.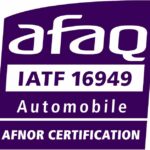 IATF 16949 is a standard concerning the Quality approach in the automotive industry. It was developed by the IATF (International Automotive Task Force), the ISO having validated and published it initially as a technical specification (TS for Technical Specification): ISO / TS 16949.
This standard describes the processes for the development and manufacture of automotive components.
More information on IATF 16949 standard